Our vegan leather bags is an artificial leather called 'polyurethane leather', which is a composition of three materials: polyurethane, polyester and calcium carbonate
WHY ARE WE USING PU LEATHER FOR OUR BAGS?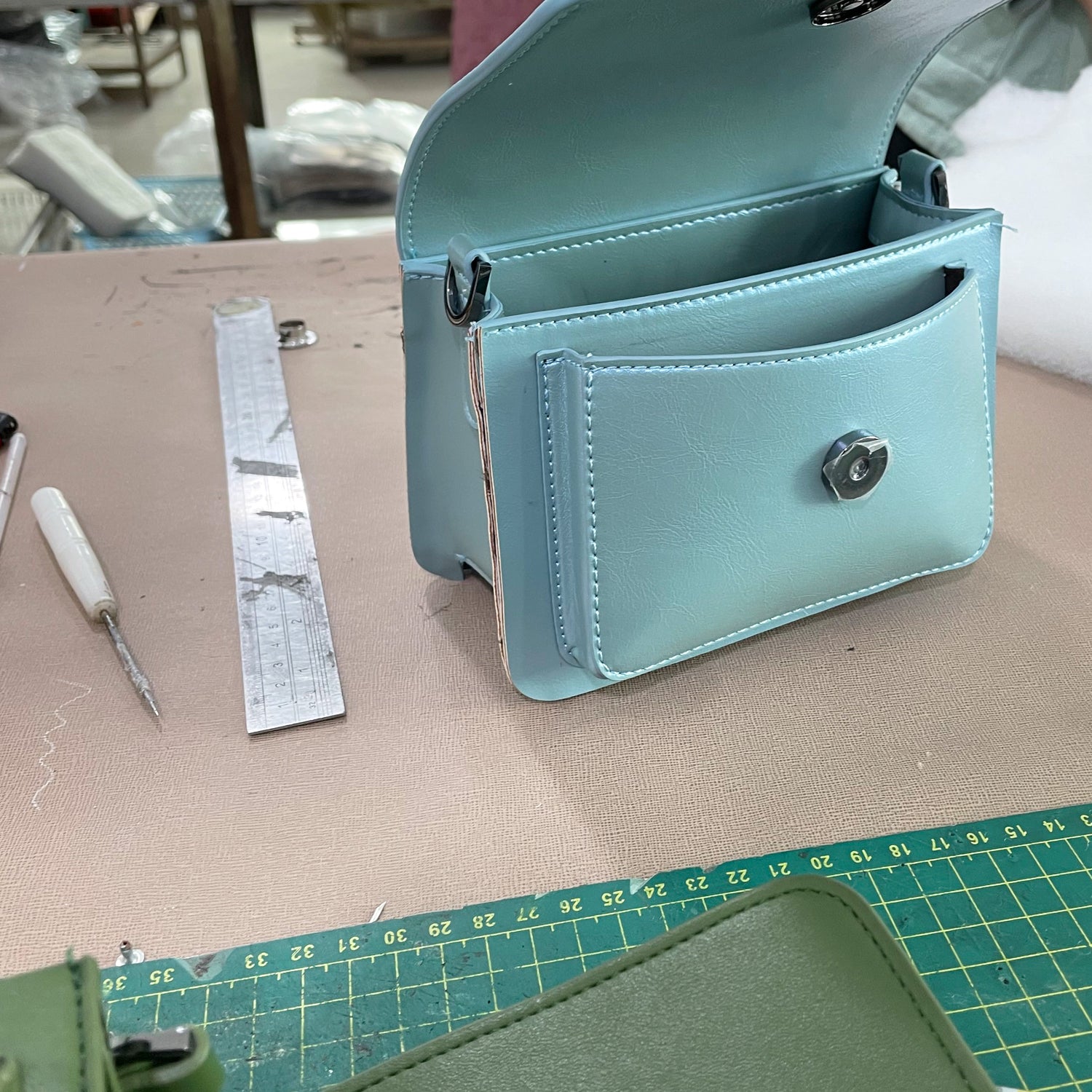 PU leather is 100% vegan

PU leather is more sustainable because it takes fewer resources to make

PU leather can be made into a variety of colors and styles

PU leather is easy to clean, since it doesn't absorb water

Unlike leather, PU leather doesn't dry out over time
From our fall 21 collection, all our PU we have worked with has been fully or partly recycled. We constantly improve our collections, and our milestone is to be more and more sustainable.

The recycled components in our materials are partly pre-consumer fibers, which was discarded before it was ready for consumer use. The other part of the recycled fibers is made from post-consumer plastic waste.